Basketball (Boys)
Jackson Smith wants to help take Weatherford one step further in 2023-24.The Bulldogs' 6-foot-2 sophomore guard started every game as a...

VYPE: What was your experience like playing for a basketball state championship earlier this spring? CJ Nickson: It was a great...

Weatherford High School freshman Jackson Smith plays basketball and golf for the Eagles. On his debut season for the Eagles basketball...
December 1, 2023 7:30 pm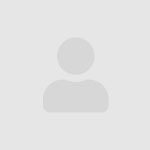 --
December 5, 2023 7:30 pm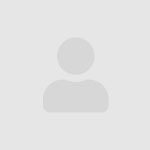 --
December 7, 2023 7:30 pm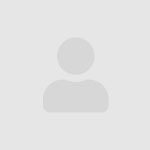 VS
Woodward Tournament
Away
--
December 8, 2023 7:30 pm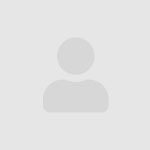 VS
Woodward Tournament
Away
--
December 9, 2023 7:30 pm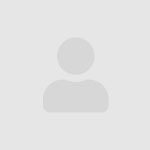 VS
Woodward Tournament
Away
--
December 12, 2023 7:30 pm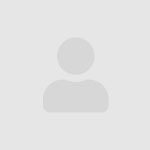 --
December 19, 2023 7:30 pm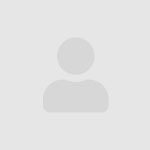 --
December 27, 2023 12:00 am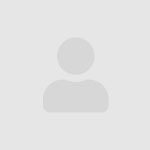 VS
Tournament of Champions
TBA
--
December 28, 2023 12:00 am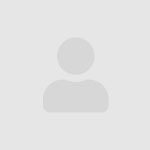 VS
Tournament of Champions
TBA
--
December 29, 2023 12:00 am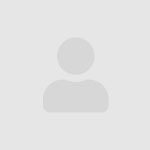 VS
Tournament of Champions
TBA
--
January 2, 2024 7:30 pm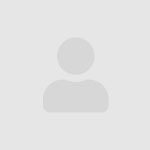 --
January 4, 2024 7:30 pm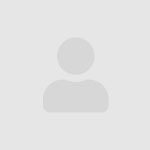 VS
Weatherford Tournament
Home
--
January 5, 2024 7:30 pm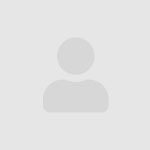 VS
Weatherford Tournament
Home
--
January 6, 2024 7:30 pm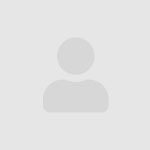 VS
Weatherford Tournament
Home
--
January 9, 2024 7:30 pm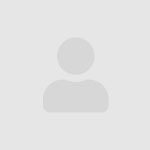 --
January 13, 2024 5:00 pm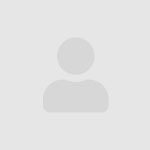 --
January 23, 2024 7:30 pm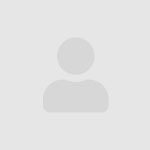 --
January 26, 2024 7:30 pm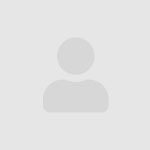 --
January 30, 2024 7:30 pm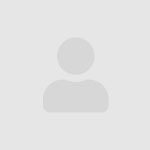 --
February 2, 2024 7:30 pm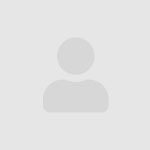 --
February 6, 2024 7:30 pm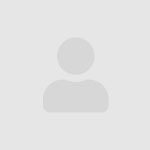 --
February 9, 2024 7:30 pm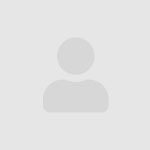 --
February 13, 2024 7:30 pm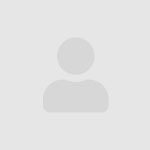 --